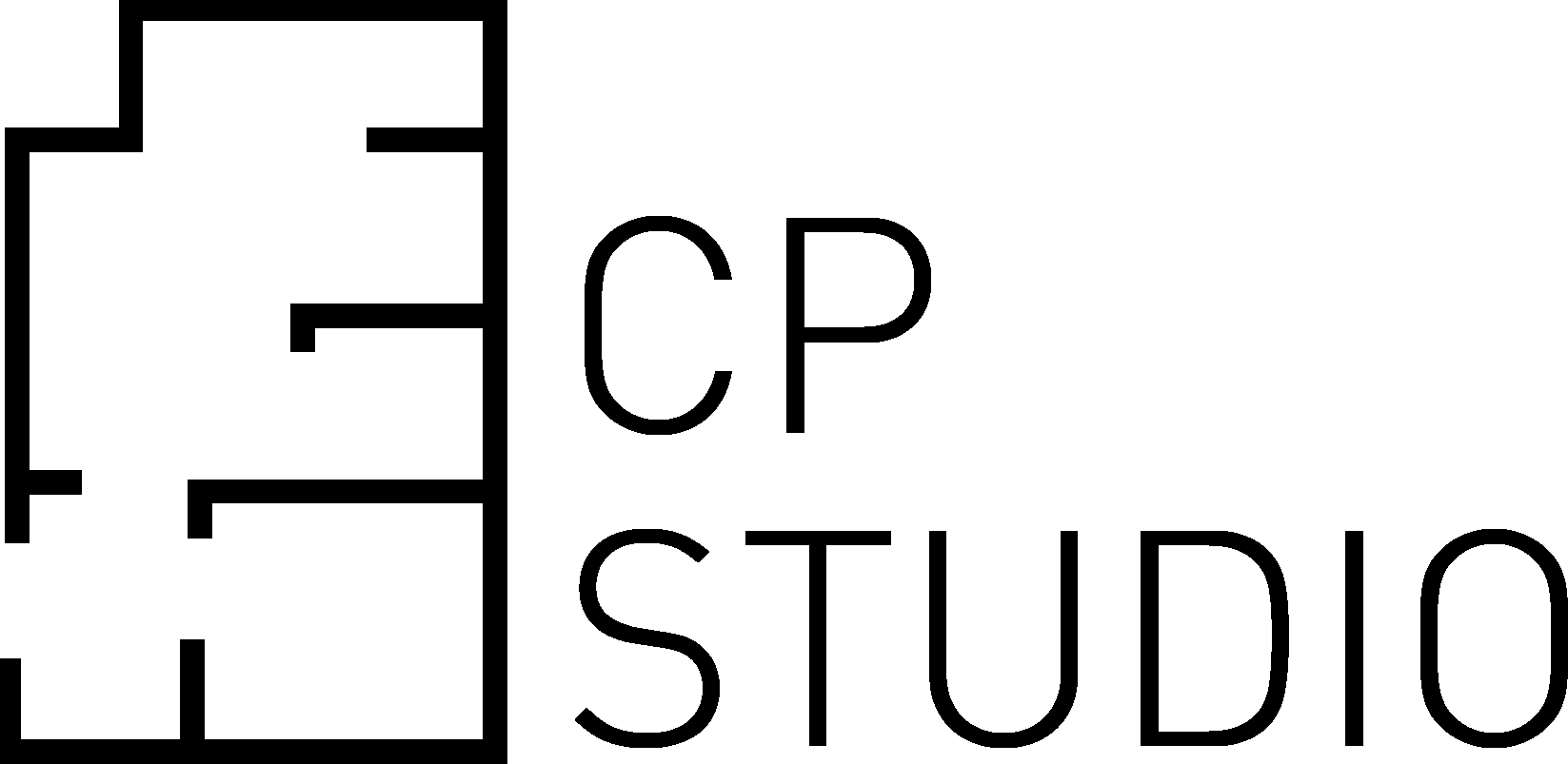 CP STUDIO is

an
independent space
a
n
nexed to the gallery
dedicated to host a residency program for international artists.
Artists
working with practices synergic to the gallery program are
invited to
spend a period at CP STUDIO to create new works
, while enjoying
and exploring the
city of Milano
.
The experience of working in a completely new environment, connected to new people, fosters unconventional ideas for exhibition projects, complementary to the gallery programme.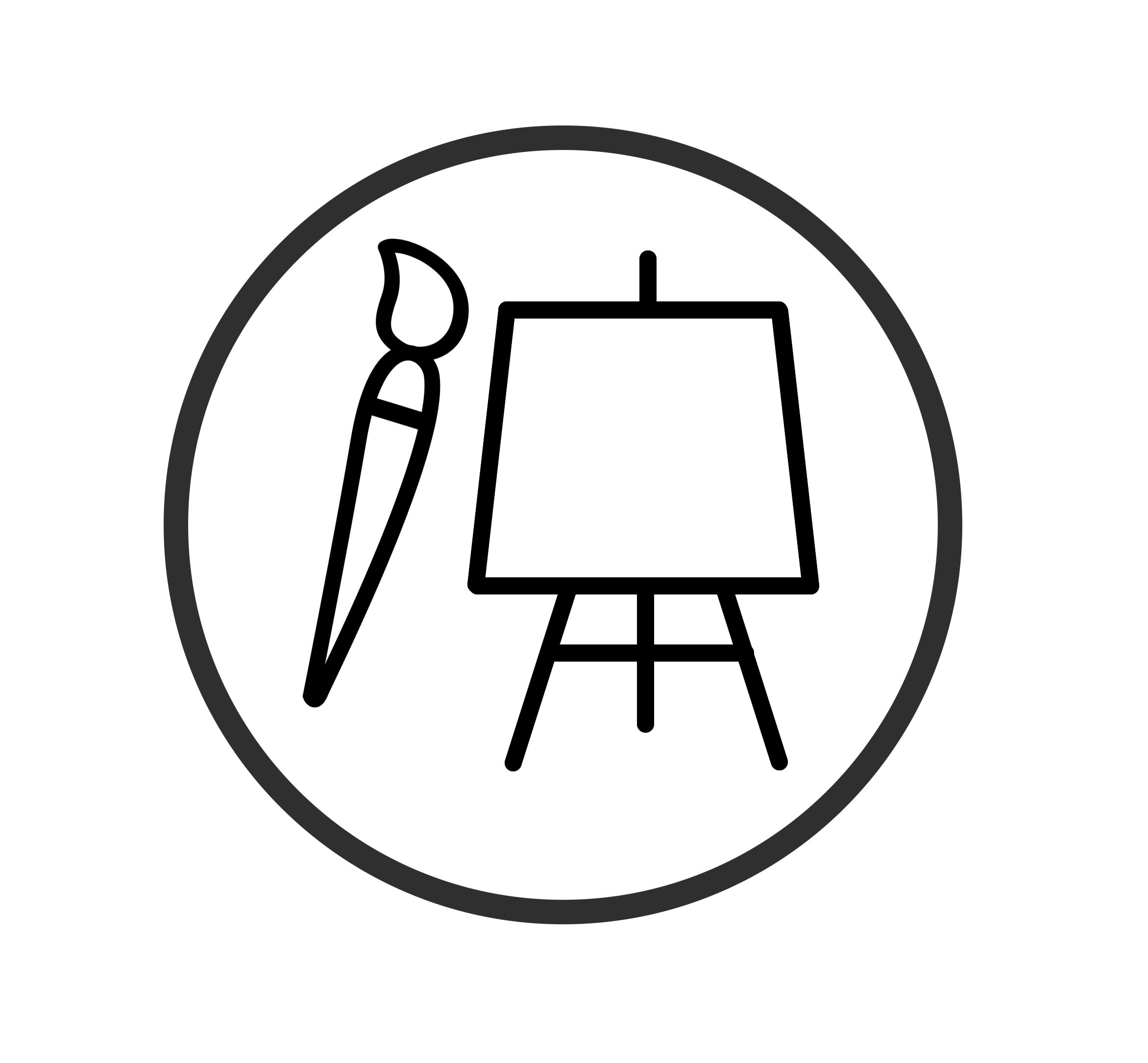 ART TOOLS

aMENITIES

Vitaliia Fedorova

August - September 2022

Vitaliia Fedorova (Kyiv, Ukraine, 1996) is a visual artist based in Kyiv. Her artistic practice focuses on introspection and stretches on the poetic-social axis. Her main interest is to explore the possibilities of art as a political force that not only reflects social processes, but can significantly influence and shape them. Based on the thesis that the personal is always political, she uses the mediums of installation and video in order to transform the personal experience into common, and common into personal. The result of her creative process is reminiscent of storytelling, because it is at this point that she sees an opportunity for open dialogue with the audience.

Fedorova began her exhibition activities in 2019 - Erase to make a mark #20, Fondazione Pini, Milan; Second wave, COVIDEO19 (2021); ReA Art Fair II edition, Fabbrica del Vapore, Milan (2021); Filmmaker Festival, section Prospettive, Arcobaleno Film Center, Milan (2021); Alias, Opal, Milan (2022).

"During my residency program, I am working on a new site-specific work for the gallery space using texts, paper frames, public and private archives to create a new reality that is not representative of the past but of the present".

Putting my family photos in the Propaganda's pages of the last century is not a matter of nostalgia, but a tentative to become the subject and not the object in the shuffle of history. Based on the fact that personal is always political, I try to answer the question "Where are we going now?" by answering the question "Where do we come from?", and hopefully be able to ask "Where should we go?".

Cecilia Granara

March - April 2022

Born in Jedda, Saudi Arabia, Cecilia Granara currently lives and works in Paris (FR). In 2013 she received a BA in Fine Art with mention of Honours from Central St Martin's College of Art and Design and a BA in Fine Art from the Ecole Nationale Supérieure des Beaux Arts in Paris. She studied with François Boisrond, Tim Eitel and James Rielly. In 2019 she won a scholarship for an exchange at MFA level at Hunter College, New York. Solo shows include "Quatre Coeurs" and « 0 infinity 21 » at Exo Exo, Paris and « Brittle Stars » at Sapling , London, as well as "Lasciare Entrare, Lasciare Andare" at Studiolo Project, Milan. She participated in group shows at Fondation Pernod Ricard, Centre d'Art Parc Saint Léger, Musée Cères Franco , Galerie Derrouillon, Galerie Jousse Entreprise, PS120, Galerie Jérôme Poggi, among others. In 2021, Exo Exo dedicated its entire booth at FIAC Paris to Granara's work.

"I worked on a new series of paintings which evoke our relationship to nature, pleasure and pain".

As a response to the pervasiveness of the social phenomenon we call burn-out, in this new series of canvases, ideas of regeneration and tenderness, and hope after death, are explored through the representation of bodies in a transient state.

Francisco Moreno

February - March 2020

Francisco Moreno (b. 1986, Mexico City) is a Mexican contemporary artist living and working between Dallas and Mexico City. In 2006, he attended the Conceptual Design Summer Program at the Tecnológico de Monterrey, Querétaro Campus in Mexico. Moreno returned to Arlington to complete his Bachelors in Fine Art at the University of Texas at Arlington in 2010 where he received the James S. Barnett Jr. Ideas in Art Charitable Foundation Scholarship. In 2012, he graduated with a Masters in Fine Art from the Rhode Island School of Design with the prestigious Presidential Scholar Tuition award. Moreno's work has been exhibited in New York City, New York; Providence, Rhode Island; Stowe, Vermont; Concord, Massachusetts; Dallas, Texas; and San Juan, Puerto Rico.

Melding art historical imagery with present-day tropes, Moreno harnesses the shared wonders, fears and anxieties depicted by artists across the ages. Upon the 2018 completion of his ambitious sculptural work Chapel - currently on virtual view in the Dallas Museum of Art exhibition "For a Dreamer of Houses" - the artist embarked on a daily drawing project. What began as a simple ritual has evolved into a timely exercise that beautifully combines classical art with real-life events; a poetic examination of bodily parts, medical tools and mental distress.

"Participating in CP STUDIO residency in Milan gave me the space needed to take my paintings to the next level"

"I had mostly focused on large-scale painting installations up to that point and wanted to focus my energy paintings. When visiting the Pinacoteca di Brera, Poldi Pezzoli, Santa Maria delle Grazie, and Pinacoteca Ambrosiana, I would get lost in the rich storytelling displayed in the luscious paintings from the 14th - 17th century. I began to think about all the accompanying formal elements in classical narrative paintings and how they added to the final picture, such as the whimsical grass or symbolic characters that existed in the periphery of the paintings. How these accompanying elements were important and unique and could tell a story on their own".