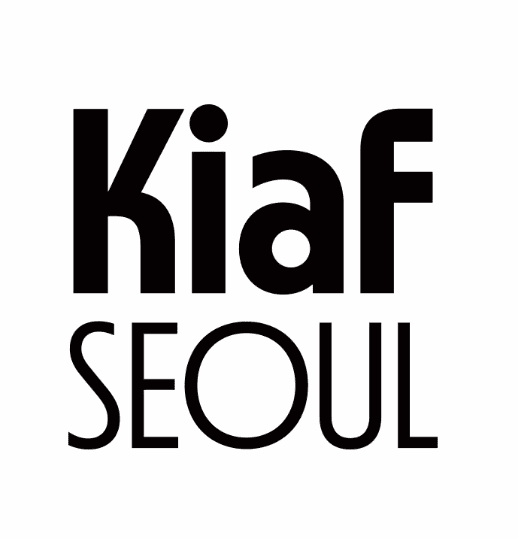 S07
11AM - 7:30PM
https://kiaf.org/
Larissa De Jesús Negrón (*1994, Puerto Rico) currently lives and works in NYC.
She holds a BFA degree with high honors from the Hunter College in NYC.


Her introspective, multidisciplinary neo-surreal practice taps into the subconscious as she addresses childhood and adult trauma through the depiction of an intimate, at times otherworldly, imagery. Larissa De Jesús Negrón has been featured in several acclaimed shows across the US and Europe. Her work forms part of prominent international collections.


The solo booth at KIAF will be her debut in Asia.